Blog Posts - Cinema 4d Tutorial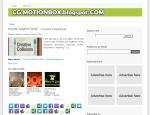 The Pixel Lab launched the new C4D Pipes Generator. It's an incredible product created by Peter Holweg. Create custom piping features, industrial elements and elements for steam punk designs in a few clicks! This rig, created Peter Holweg (xpl...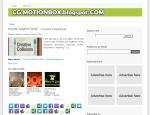 This is quick tip tutorial from "Augenhorn" for Total control over Turbulence FD with X-Particles From Augenhorn: I`ve seen people complaining about Turbulence FD not supporting Cinema 4Ds particle Forces like Rotation, Wind etc. Using an...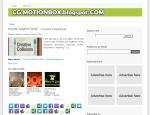 In this another very exciting cinema 4d tutorial  from FXChannelHouse learn How to create this cool 3d counter animation using cinema 4d. In this first part author is focusing on keyframing the mograph counter,modeling the text & adjusting the s...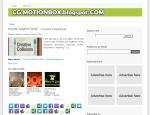 In this tutorial our friend Ben from "BW DESIGN" going to show you guys How to use Turbulence FD to create a basic particle collision simulation that includes a dynamic lighting setup. After that we'll take a look at grading our ren...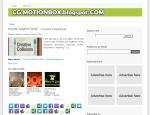 In this tutorial from "Patrick Noland" author going to show you some basic workflow of creating Particle Advection using X-Particles and Turbulence FD in cinema 4d. Topics covered: TurbulenceFD simulation creation, X-Particles for particl...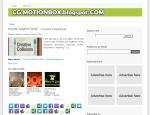 In this tutorial Sean Frangella of "viytale.com" going to show you guys top 5 new features of CInema 4D R16 (2014), including easier keyframing, solo object, the bevel deformer, new reflections, and motion tracking. In addition to these n...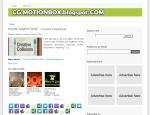 In this tutorial from "Mographcandy" going to show you how to use cinema 4d advanced dynamics to get a natural Hamburger drop. Cinema 4d Advanced Dynamics – Hamburger drop tutorial...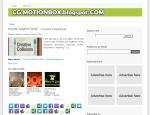 In this tutorial we will be looking at high dynamic range lighting or (HDR). - So looking at the process involved in the creation of a HDR image(Exposure bracketing, stitching) - Why it differs from a standard 8 bit image? - Its application within Ci...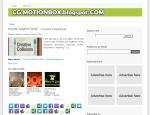 Another cool tutorial from Premiumbeat.com. This time author "Sean Frangella " going to show you guys how to create a 3D write-on effect in Cinema 4D.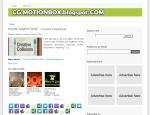 In this three part tutorial from Curse Studio learn How to render a realistic iPhone 5 with beats earphones using Cinema 4d and Octane Render 2.0. You can download the free iPhone model here. Click here to download the textures. Cinema 4d & Octa...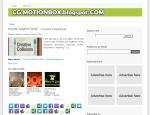 In this tutorial from Mido vfx learn How to import vector file from illustrator to c4d and animate it Note: There is no voice in this tutorial. Import vector files from illustrator to c4d using CV Artsmart plugin https://www.youtube.com/watch?v=Z...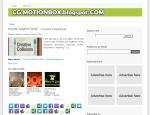 In this another cool tutorial from BW DESIGN Ben is going to show you guys How to build up a displaced surface using layered noise maps. After that we'll create a wet looking surface & water shader for the deep section. Finally we'll...