Blog Posts - Cipria
Fuente_https://picasaweb.google.com/107622043241082196152/SanCiprian?authkey=Gv1sRgCJ77w87WtozXlgE&feat=email... Prada BN1801 Tote Handbag- Light Pink/Cipria : Prada BN1801 Tote Handbag- Light Pink/Cipria – The PradaBN1801 Leather Tote Bag isperfect year round fashionabletote made out ofsaffianoleather with a textured finish. It features open top with sid...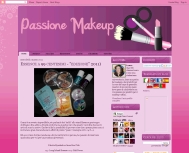 La storia di Les Violettes, la famosa cipria in polvere libera o compatta, ha inizio nel 1830: Guerlain crea una cipria dal talento invidiabile. Più di un secolo dopo, nel 1991, viene reinventato il concetto di trasparenza: l'effetto velluto super l...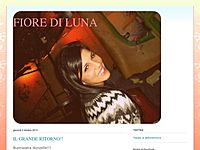 Buongiorno fanciulle!!!Oggi volevo parlarvi di....ROSSETTI!!!Come vi ho detto un paio di giorni fa, la tendenza di questo autunno saranno le labbra viola o comunque scure..A me l'effetto piace un sacco, penso che sia molto elegante..specialmente se a...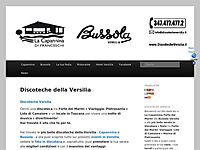 Consigli di una blogger esperta per affrontare una serata in discoteca. Immagini tratte dalle serate Capannina di Franceschi, Forte dei Marmi. La base del trucco da discoteca deve essere assolutamente impeccabile e tenere per delle ore sotto l'ef...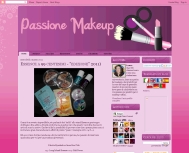 Cosa succede quando scopri che un tuo conoscente/familiare si recherà oltreoceano? Spesso e volentieri per una beauty addicted la risposta è una sola: cercare di ottenere qualche prodotto cosmetico che in Italia/Europa non si trova! Così si inizia...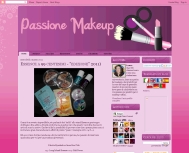 Per questa Primavera 2013 Guerlain propone, in edizione limitata, una nuova versione delle sue celebri perles: Météorites Perles Du Paradis, una polvere viso in perle che illumina il viso di una luce leggera ed eterea. La confezione è delizios...