Blog Posts - Circle Of Competence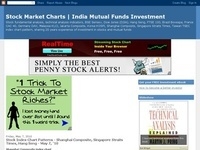 There are two ways you can invest your monthly/quarterly/annual savings - the easy way and the hard way.The easy way is to get hold of an experienced financial adviser and follow his investment advice. The hard way is to take charge of your own...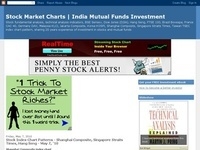 The investopedia.com web site is one of my favourites because they have such a wide variety of useful articles and tutorials aimed at small investors. Whether you are interested in learning about fundamental analysis or technical analysis, trading or...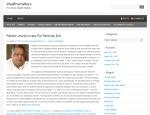 "Experience taught me a few things. One is to listen to your gut, no matter how good something sounds on paper. The second is that you're generally better off sticking with what you know. And the third is that sometimes your best investme...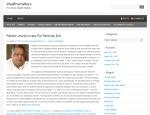 "To succeed in business, to reach the top, an individual must know all it is possible to know about that business."- J Paul Getty Filed under: Entrepreneurship...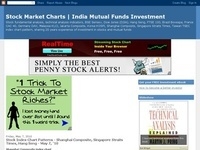 Regular readers of this blog need not feel let down by the subject of today's post. I am a firm proponent of generating wealth through long-term investment by carefully choosing stocks, using both fundamental and technical analysis. Though I occas...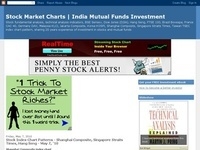 Warren Buffett is a strong believer of the Circle of Competence concept. If a company or business doesn't fall within his Circle of Competence, he won't touch it. He famously avoided buying into any high-tech company in the 1990s – when every o...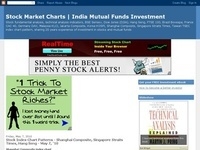 The chart pattern of the BSE Sensex index reminded me (again) about an old Herman's Hermits pop-song where all the verses have the same words and tunes. The late Patrick Swayze's ghost (not the real one, but the one in the movie 'Ghost') sang...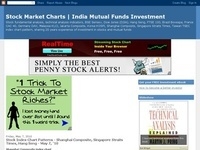 During question hour in one of the popular business channels today, a viewer asked whether he should buy the Gujarat NRE Coke stock. One of the anchors enquired why he had chosen this particular stock. The answer was enlightening: "It is a good...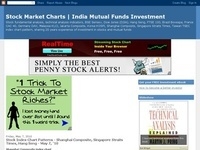 There are basically two kinds of investors - those who follow active investment strategies and those who follow passive investment strategies. (I am excluding those who trade on a daily basis, whether in the cash market or the F&O market.) Some...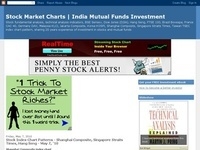 There are four things you can do with a company's stock:-1. Avoid it 2. Buy it 3. Hold it 4. Fold (or, sell) it.In several blog posts, I have indicated the types of companies that an investor should avoid, and why. A quick recap may not...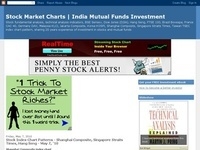 'You don't have to be an expert on every company, or even many. You only have to be able to evaluate companies within your circle of competence. The size of that circle is not very important; knowing its boundaries, however, is vital.' - Warren E. Bu...