Blog Posts - Citadines Aparthotel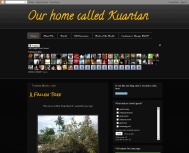 It is always great looking back over the photos of the year. So many memories and so much fun. 2015 was the year in which I ditched my DSLR during our England trip, and opted for the easier-to-use-and-carry handphone and ipad. In December, as usual,...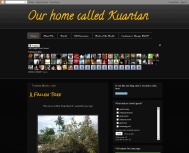 Our annual Kuching trip to see family was another great experience for us, particularly as we had new nieces, nephews and cousins to see this time around. Although it was too short (just 5 days) we made the most of it and had a very enjoyable time. A...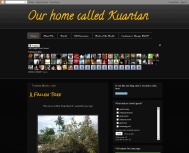 Here are a few shots of my favourite photography model, Florina Michael. She has featured here before. I've known her and watched her grow up since she was 9 so it's very easy to photograph her. She simply says, "Duncan, take my photo like this,...