Blog Posts - Cities And States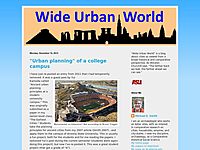 Many people will be puzzled by this title. The city and the state are separate concepts that refer to very different things. Why would they need to be "disentangled"? But in my own home discipline—anthropological archaeology—these two concepts ha...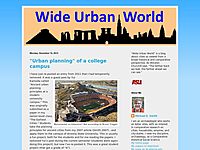 Paris before and after HaussmannCities are always connected closely to their controlling governmental regime. Rulers often create, or re-make, capital cities in order to make political statements. Urban planning and architecture can convey public mes...