Blog Posts - Citigroup
A Boku, companhia de pagamentos móveis on-line que conta com investimentos de grupos de capital para empreendimentos como a Andreessen Horowitz e a Benchmark Capital, revelou na quinta-feira um novo serviço que permite que pessoas realizem pagament...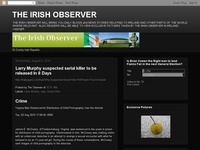 Why US firms are moving to IrelandA pedestrian exits Gordon House, the current European headquarters of Google on Barrow Street in Dubin. Photograph: Aidan Crawley/Bloomberg When former US president Bill Clinton told American executives that the...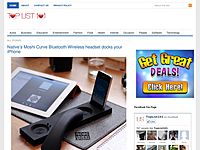 After unveiling a marginally improved iPhone 4S in 2011 instead of a radically different iPhone 5, Apple has returned to its development labs to cook up (no pun intended) the next iteration of its popular phone. In 2012, we're fairly certai...