Blog Posts - Citizenm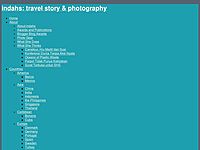 I love a modern and unique interior design; thus most of the time I chose hotels based on this reason. Creativity in providing 'temporary' home for traveler gives additional inspiration and pleasant stay.
Waking up in Times Square on a sunny Saturday morning would generally be a sign that something had gone terribly awry during my Friday night. Not the case this past Saturday after I had joined citizenM for the first ever "Blogger Slumber Party" the e...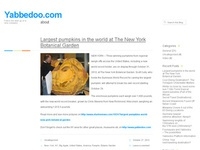 London stays 1 of the cities to visit in the world, with thousands of years of history, world class attractions, home of stars so which hotel to choose? Staying in the right hotel is as important as knowing what to visit in the area. The Yabbedoo tea...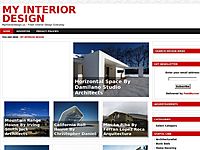 Dutch architectural firm Concrete Architectural Associates have completed the CitizenM London Bankside in London, England. Completed in 2012, this contemporary hotel features an open plan lobby which is designed to look like a living room. Vibrant co...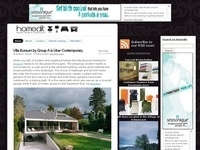 Modern techniques, progress of science, evolution of things around us have shown us a different world. Recently the high-tech has reached high levels of development that have succeeded to make our life easier and even more beautiful. As a text piece...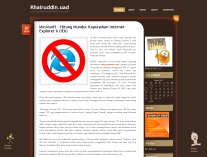 Designed by Concrete Architectural Associates, this new hotel opened in London by citizenM Hotels… just South of Tate Modern showcases an impressive design variety. With its 192 rooms, the hotel was a creative playground for designers and artis...