Blog Posts - City N Travel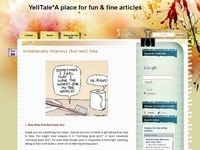 Capogiro, a Philadelphia gelateria, has unusual flavors of the smooth treat, handcrafted each day. Capogiro Gelato, Philadelphia, PennsylvaniaMade with the freshest ingredients (such as milk from Amish grass-fed cows), the artisan gelatos and sor...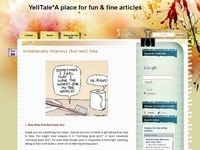 Holiday Inn Shanghai Pudong Kangqiao's swimming pool has an exceptional view, as the image above shows.Part of the indoor pool, which perches atop the 24-story hotel, protrudes from the main building and is suspended mid-air. Its bottom is constructe...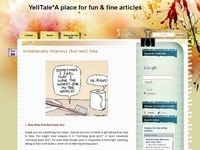 Prague's Dancing House is one of the most famous buildings in Europe. It was designed by Czech architect Vlado Milunic in co-operation with Canadian architect Frank O. Gehry. The building Commissioned by the Dutch Bank ING, was constructed between...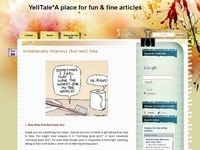 London, United KingdomIf you want to see London at its most spectacular, go in 2012. In June, the city will celebrate the Queen's Diamond Jubilee with all due pomp and circumstance (including a huge parade and a flotilla of 1,000 boats on the Thames)...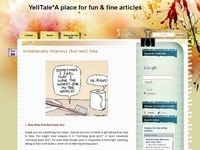 San Diego's Hotel del Coronado is the cornerstone of Coronado Beach, which tops a list of the top ten U.S. beaches for 2012, as chosen by coastal scientist Stephen Leatherman, aka Dr. Beach.Leatherman's annual ranking rates 650 public beaches on 50 c...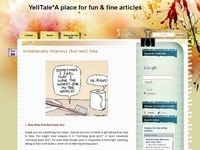 10. Breast Pumping: A lady decided that it was appropriate to use a breast pump during boarding. She fully exposed both breasts and with just a bottle (not with a baby) did the vacuum effect on her fully exposed boob. Let me remind you this was both...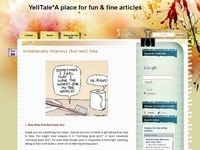 Oui Oui Paree! You'll fall in love with this romantic city more and more the longer you stay to explore its sights and take in the French culture. Paris simply has a certain je ne sais quoi - that special something that you can't quite put your finge...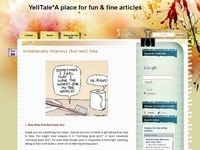 Tired of the rat race? Feeling like life has you caged in? If so, stay away—far away—from La Villa Hamster. At this unusual hotel in the city of Nantes in western France guests overnight in a sort of oversized rodent cage.Staying in La Villa Hams...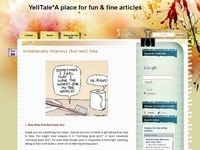 As much as the elite love watching movies in the comfort of their private home theaters, they equally seem to love flowing down to French Riviera for film festivals and even watching movies relaxing in the pool on their luxury outdoor theater set-up.