Blog Posts - Civic Responsibility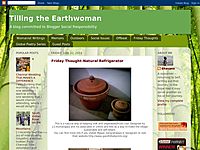 Pratap Antony is a man who walks the talk. I had previously written about his defence of a stray dog and a neem tree.In this powerful article in CounterCurrents, he calls on each of us to unshackle ourselves from Learned Helplessness, Willful Blindne...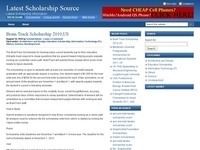 The Public Affairs Section (PAS), U.S. Embassy Hanoi, is seeking candidates for the 2010 ASEAN Youth Leadership Program. Job Description: Students of grade 10 and 11 at Vietnamese high schools in Hanoi who demonstrate leadership through academic work...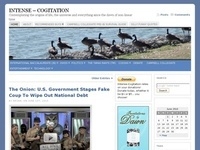 Advertisement In 2009, we were asked by the Saskatchewan Human Rights Commission (and Keith Walker of the University of Saskatchewan) to draft an apologetics/essay piece on the state of citizenship education in Saskatchewan schools and methods to i...