Blog Posts - Clappers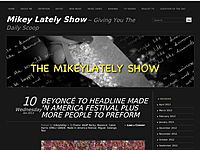 Wale is back with the remix to his club anthem Clappers. Replacing Nicki Minaj and Juicy J are Rick Ross, Fat Trel, and Young Thug. Lets just say Clappers remix is actually a remix with new verses and a new beat to the song. Listen to the remix below...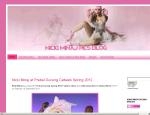 Wale upcoming album "The Gifted" debuted the music video for "Clappers" featuring Nicki Minaj and Juicy J Watch Here!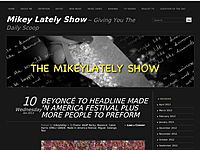 It seems like it's been forever since we all saw the behind the scenes video of Clappers. Wale finally decided to drop the music video for clappers which features Nicki Minaj shaking her clapper and Juicy J. Check out the visual below. Thoughts...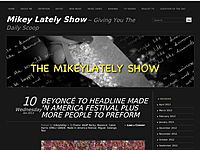 So we all know to have a good night out sometime you need the right type of music. You can listen to Pop and EDM but sometimes you just need some good ratchet music to get the night started. Check out 4 of my favorite ratchet songs that will get you...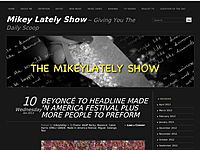 And Wale is back with another banger. Yup after the remix of Bad featuring Rihanna he enlist Nicki Minaj and …Continue reading »...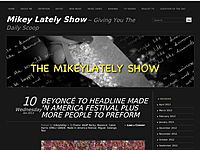 The song should be out sometime next week according to Rap-Up.com Filed under: Juicy J, Nicki Minaj, Single Cover, Wale …Continue reading »...