Blog Posts - Classes, Days Out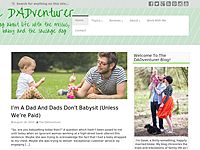 I'm going to mention the 'C word'. No, not that one, I'll save that for a different post. I'm obviously talking about Christmas. As we approach the end of November, we're a little over a month away from the day tha...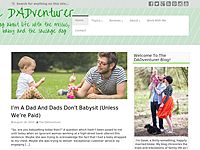 We did something a little different for our Anniversary and Father's Day this year. We spent the weekend – well technically Friday to Monday – in a static caravan at California Cliffs Holiday Park, close to the seaside town of Grea...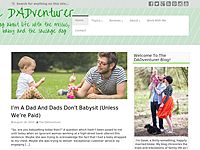 We've tried a number of different baby and toddler classes over the last two years. What I've found is that Toddler L much prefers active ones – those where she can move around, explore and blow off steam, rather than things like...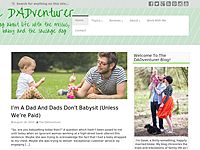 At the start of May, we got the chance to go away for a few days as part of a blog review courtesy of Hampshire Top Attractions. We were lucky enough to have a holiday in Hants last year – where we visited Paultons Park, Winchester Science M...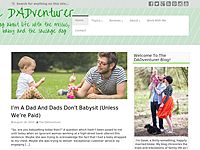 For the last year, Toddler L and I have been doing Water Babies baby swimming lessons – most recently, Chapter 4. To clarify, this has mainly been for her benefit, although I'll admit that I'm quite partial to surfing with Bubba t...