Blog Posts - Classroom Crisis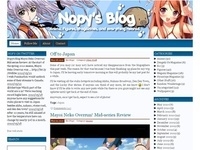 Its been a long time since I've done a round-up, but here we are again with another anime season and with 3-4 weeks behind us, it's time to sort through the good and bad. As usual, I won't be covering sequels or spin-offs, though I...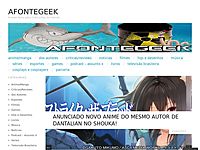 Bem vindos meus amigos a mais um Primeiras Impressões da Temporada de Animes no Afontegeek. Desta vez nosso querido amigo PierrotGluton analisa a Temporada de Verão/ Julho de 2015. Espero […]...