Blog Posts - Clean Hardwood Floors With Water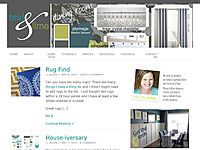 Why is it that keeping a clean home during the holidays seems almost impossible?! Maybe it's because we are inside more now that it's winter… Maybe it's because we've poured all of our productive energy into eating pie...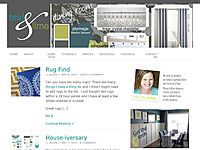 Recently a reader e-mailed me to ask how we keep our hardwood floors clean.  Well, it is easier than you might think, considering we have two boys under 5 and a 40 lb. dog.  Our big secret…water!  But, there is a little more to it than that.