Blog Posts - Clique Vodka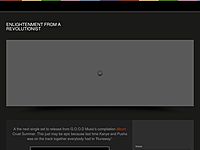 The first track off of Maino Gates self produced beat/mixtape 'Knock Out Kings EP' you'll for sure to hear a guaranteed banger from Rel's track entitled 'Lookin Right' [which actually is his only song on the project]. It is so much of a banger that t...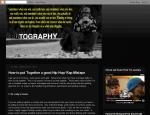 Taken while walking around in East Liberty while doing a TimeBomb photoshoot with @KtSmokesHydro for Beedie and Bze. The shoot was for our clothing line drop which will be on the 17th of June. The line is gonna be crazy! Come down to the...