Blog Posts - Closer Everyday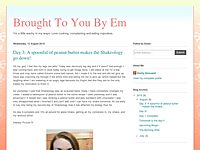 Yesterday was the worst day ever. If you read my blog then you know my fiancee has been away all week on a fishing trip. Well yesterday night someone broke into my house while I was out having dinner with Dave's mom and I came home while they were st...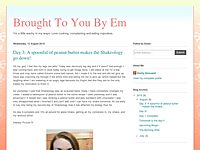 I KILLED IT TODAY! Yeah that's right killed it. I mowed the lawn front and back of the house and did not one but TWO workouts! Cardio Fix and Upper Fix completed! I didn't get a good sleep last night since I was alone without Dave. Its been difficult...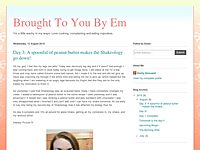 I was doing so well and today I messed up on my food! Dave left this morning to go on a finishing trip and won't be back until Friday and I won't be able to call him as there is no cell phone service where they are. I kinda got a little emotional and...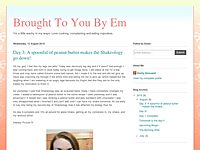 Yoga day ends and the last week of the 21 days begins! This round has truly been amazing and I am so excited to start yet another round after this. I am becoming more confident in myself as I notice the changes in my body and it feels great. For the...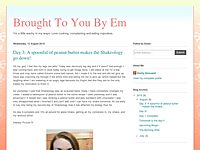 Well since I did Cize yesterday doing Dirty 30 today near killed me. My muscles are on fire, but it feels good! I reached a milestone today as well, my thighs are barely touching each other!!!! I am loving the results from this round it is absolutely...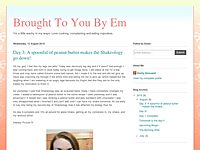 I am soaked!!!!!! I kinda swapped out workouts today and did Cize Crazy 8's on BeachBody on Demand. I have never sweated so much i all my life. Its gross. Absolutely amazing workout! Im going to have to order the whole pack. I got a little...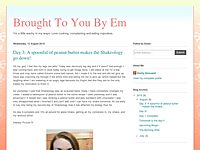 Like the title says, "Closer Everyday". Dave watched me do Pilates Fix today and praised me on my hard work and said that a month ago I was not working out that hard or having that much stamina throughout the workout. Little comments like that make t...