Blog Posts - Cluster Of The Week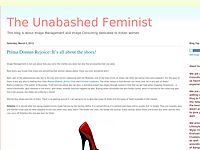 This week, I am showcasing an elegant evening wear collection for summers with bright colors.Cluster of the week Turquoise Silk dress by Priscilla: Rs.899 at Ladybug.inYellow Pleated Sheer Dress by Mango:Rs. 5590 at mango.comNude clutch by Aldo...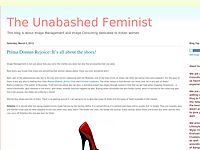 Starting this week, I am going to showcase seasonal clusters. The cluster we see today is an informal wear for a day or evening out with friends in the summer.Summer Cluster of the WeekTop: Beige Chiffon by Miss Bennett - Rs. 649 from Jabong.comBlue...