Blog Posts - Cnewsworld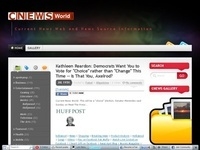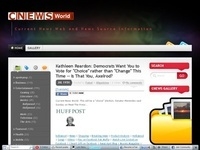 CNewsworld: The United States has urged all sides in Pakistan to resolve their differences through peaceful dialogue in a way that strengthens democracy in the country. "We believe that all parties should work together to resolve their differen...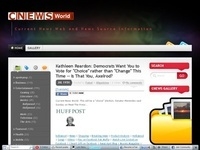 Cnewsworld RAWALPINDI: Pakistan Army has categorically stated that the buildings in the Red Zone are symbols of state and the military is providing protection to them, CNews reported. Director General (DG) Inter-Service Public Relations (ISPR) Ma...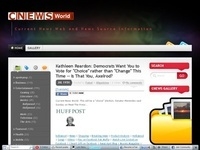 ISLAMABAD: National Assembly session at the parliament house will be held at 10.30 A.M Wednesday as usual despite sit-ins of Pakistan Threek-e-Insaf (PTI) and Pakistan Awami Tehreek (PAT) supporters in thousands occupying space around the august...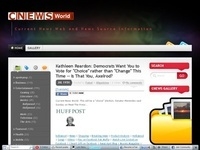 CNewsworld ISLAMABAD: The lush green lawn outside the parliament house giving a picturesque which was never seen before by Islamabad residents, as thousands of Pakistan Tehreek-e-Insaf (PTI) and Pakistan Awami Tehreek (PAT) workers after having c...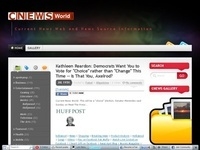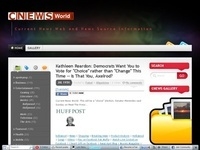 نواز شریف اور شہباز شریف استعفیٰ دیں۔ ان کو پوری کابینہ سمیت گرفتار کر کے ان کے خلاف تحقیقات کی جائیں۔ موجودہ اسمبلیاں غیر آئینی ہیں ان ک...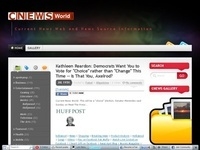 LAHORE: Muttahida Qaumi Movement (MQM) MNA Begum Tahira Asif was shot and injured by unidentified armed men near Gujranwala, CNewsworld reported. Begum Tahira was on her way from Lahore to Islamabad when gunmen attacked her vehicle. She received...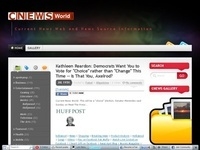 New York City emergency crews are responding to reports of an explosion and building collapse that has reportedly injured 11 people. The incident occurred at 116th Street and Park Avenue on Wednesday morning. East Harlem residents reported hearing...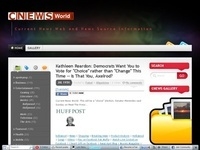 Lt Gen Raheel Sharif as New Army Chief of Pakistan - Lieutenant General Raheel Sharif  Pics, Biodate and Biography The Chief of Army Staff of Pakistan Army, (reporting name: COAS), is the four-star rank appointment in the Pakistan Army, held by th...