Blog Posts - Cnn Heroes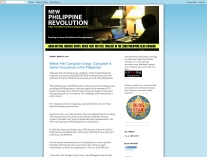 Okey.For some generals, Ferdinand Marcos Senior was a hero, worthy of that spot in the Libingan ng mga Bayani. Marcos was a soldier. Marcos fought the Japanese. He was a former president, and he ruled this country for a very long time.Meanwhile, CNN...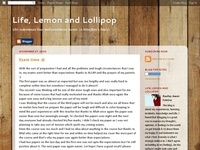 Pushpa Basnet doesn't need an alarm clock. Every morning, the sounds of 40 children wake her up in the two-story home she shares with them.As she helps the children dress for school, Basnet might appear to be a housemother of sorts. But the real stor...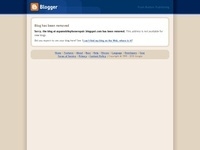 Remember CP-Africa's interview with Ms. Betty Makoni, a renowned activist who works to empower the rights of girls and women in her native country of Zimbabwe, and all around the world? She was a CNN hero in 2009. (Click here to read) Last year, we...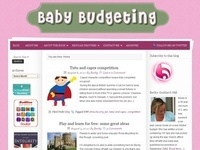 I don't think you need money to change the world I think human kindness is the essence of all change and I think every single person can do their bit. I come across lots of inpsiration from fellow bloggers, from stories, videos and people I stu...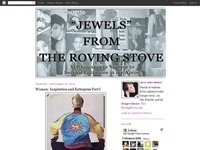 I try not to dwell on the less than positive, but I have to admit I am glad to see the back end of 2010. It has been a physically challenging year, as well one with a record number of dashed travel plans. On the brighter side, here are some of the hi...
After Manny Pacquiao's 7 world title win comes another worth celebrating pinoy victory. Another first for pinoys...Efren Peñaflorida, which I featured in this blog early this month, bested 9 other contenders from various countries. The pinoy who is...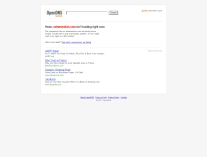 I had come across with the story about Efren Penaflorida through PEP.ph and Akomismo.org lately. The story is just simple. He mentioned that gang  membership and activities in Bacoor, Cavite in the 1990's is quite true. He even shared some of...
CNN Heroes. They are ordinary people with extraordinary impact. And one of them is a pinoy named Efren Peñaflorida. Through pushcart classes, he gave an alternative to gang membership.His story reads:Efren Peñaflorida gives Filipino youth an altern...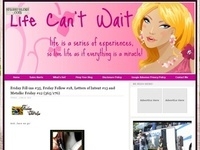 Please show your support to our fellow Kababayan Efren Peñaflorida for CNN Heroes :)...