Blog Posts - Co-working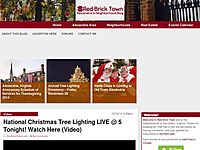 This week's artist talk and reception hosted by cove Old Town and ArtSee in Alexandria, Virginia has been postponed. Details...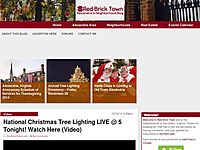 cove, a great D.C. startup, just opened a new location in Old Town Alexandria, Virginia. it is the perfect place to get your productive on. Details...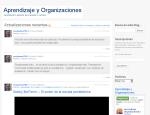 Los Espacios de Trabajo Colaborativo (en inglés, Coworking Spaces) son una nueva corriente que cambia el esquema tradicional de uso de los espacios de trabajo. Un Espacios de Co-work no es una oficina. Es similar a un cubículo, se trata de un espac...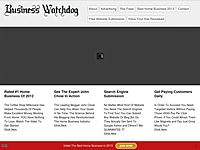 Older, more established companies have the flexibility of deciding how to allocate their budgets and spend their available funds on the resources that make their businesses more comfortable and easier to run. But as a young startup, you have no such...
Estas pensando en trabajar desde tu casa, la sola idea te trae imágenes a tu mente de algo que puedes hacer en tu casa, con libertad de tiempo y de poder hacer lo que quieres cuando quieres. Esta imagen puede parecer muy bonita, pero por lo general...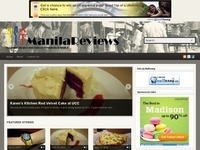 Right now, I have a dozen of sideline businesses and what I usually avoid is spending overhead cost. As a professional blogger, social entrepreneur, social media consultant and now, workshop event coordinator, I spend a lot in Starbucks. I always hol...