Blog Posts - Coastal Drive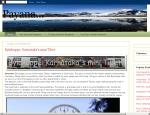 Overview: Visit to the UK is incomplete without visiting Northern Ireland. A country which has cultural links with both Republic of Ireland and the UK, is a tourist's delight.We started our morning with a scenic drive from Belfast along the coa...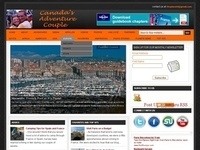 At the end of 2012 as I was planning my first Big Sur coastal drive along California State Route 1 I was surprised at how little information I could find related to travel photography. I found plenty of reviews and recommendations on wine tasting tou...