Blog Posts - Code.org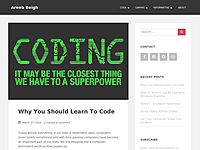 Today almost everything in our lives is dependent upon computers (even toilets sometimes) and with time passing computers have become an important part of our lives. We are stepping into a computer dominated world as time passes by. "I think everyb...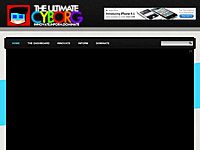 The Hour of Code is a global movement reaching tens of millions of students in 180+ countries. Anyone, anywhere can organize an Hour of Code event. One-hour tutorials are available in over 30 languages. No experience needed. Ages 4 to 104. As of this... Code.org Anybody can learn -- Delivered by Feed43 service...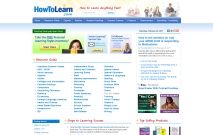 Beginner friendly programming languages are becoming a standard skill among young learners as kids get creative with code writing.  On smartphones, tablets, and laptops, students […]...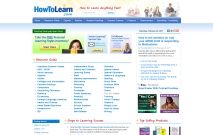 What are the best ways to prepare kids to learn how to code?  Code.org has a solution that they are sharing with over 2 million […]...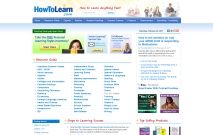 Through a unique partnership, teens teach coding to younger students as an extension of the "Hour of Code" national program. In Sparta New Jersey, fifth […]...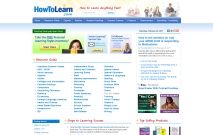 Through school partnerships with Code.org students have access to essential lifelong computer science in more classrooms from kindergarten through 12th grade. In Maryland, partnerships are […]...