Blog Posts - Codecademy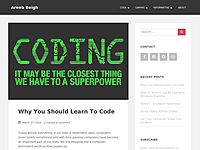 Today almost everything in our lives is dependent upon computers (even toilets sometimes) and with time passing computers have become an important part of our lives. We are stepping into a computer dominated world as time passes by. "I think everyb...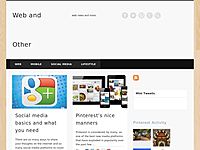 If you ever wanted to code but you never had the time to do so or you thought coding is not for you, then you should check out Codecademy. Codecademy is"… an education company. But... The post Learn to code with Codecademy ap...
Welcome to the first Nerdish Delight post ever! What is Nerdish Delight? It's a post where I share some of the nerdy things that I've found around the internet lately that I find delightful. These things include, but are not limited...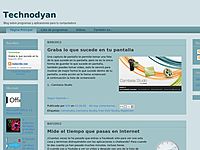 Cada vez existen más opciones para aprender a programar por internet, pero entre las opciones existen algunas que destacan por sobre otras, una de ellas es Codeacademy, que destaca por lo fácil y sencillo que hace aprender a programar. En CodeAcad...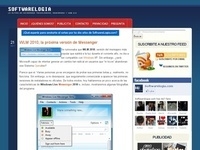 Cada vez son más quienes quieren aprender a programar para crear sus propios proyectos. Por dicho motivo Codecademy sigue sumando lenguajes a su catálogo. Esta semana, la reconocida academia en línea introdujo los primeros cursos de Ruby. Es un le...