Blog Posts - Cognitive Science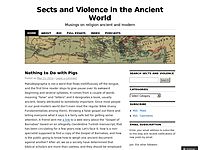 In this world of rational materialism, people still turn to fiction. Some prefer it in the form of movies, television, or internet, but those of us "old school" like our fiction in print. No matter how we take it, fiction … Continue reading...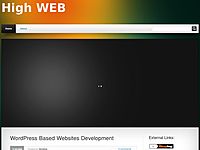 As technology becomes more and more integrated into daily life, parents and teachers worry that it is causing people to lose their ability to think. Will people have less able long term memories if they can instantly recall data via their iPhone? Wil...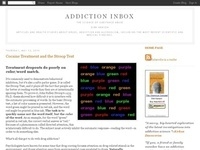 Plus the disease model, warts and all. Bielefeld, Germany—The second in an irregular series of posts about a recent conference, Neuroplasticity in Substance Addiction and Recovery: From Genes to Culture and Back Again. The conference, held at the C...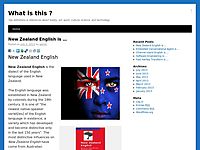 Cognitive Science Cognitive science is an interdisciplinary research endeavor focusing on human cognitive phenomena such as memory, language use, and reasoning. It emerged in the second half of the 20th century and is charting new directions at the b...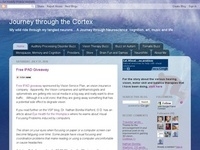 Once upon a time, I was invited to speak at an analogy workshop in the legendary city of Sofia in the far-off land of Bulgaria. Having accepted but wavering as to what to say, I finally chose to eschew technicalities and instead to convey a personal...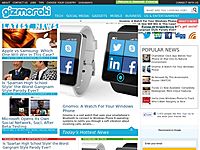 Internet memes have taken over the internet as it relates to pop culture. Even single pieces of media such as Gangnam Style and Kony 2012 become popular internet memes. Basically an internet meme is something that goes viral. According to Wikipedia,...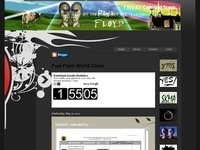 The last two months of 2012 have seen tremendous advances in mapping individual thoughts and words in the brain, a tremendous step forward in neuroscience.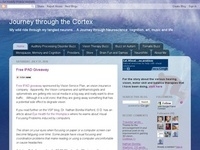 Worry is thought to involve a strategy of cognitive avoidance, in which internal verbalization acts to suppress threatening emotional imagery. We tested the hypothesis that worry-prone individuals would exhibit patterns of between-hemisphere communic...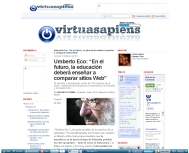 SPARX: Video Game Helps Teens Battle DepressionBy TRACI PEDERSEN Associate News EditorReviewed by John M. Grohol, Psy.D. on April 23, 2012Shooting down negative thoughts in a video game may alleviate depression just as well as tra...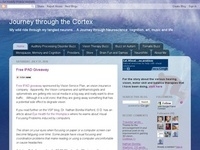 Baddeley's model of working memory in English (Photo credit: Wikipedia) Think you can stay focused on this podcast for the next 60 seconds? Well that depends on how much working memory you have, according to a new study in the journal Psycho...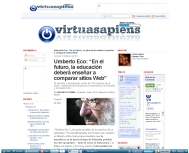 Prosopagnosia: Whose face is that?Published on April 15, 2012 by Jenni Ogden, Ph.D. Psychology Today.How many of you find movies and TV shows confusing because the same blonde woman appears to be both the murderer and the murdered? And then...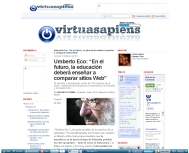 Psychological Testing May Predict Success in SoccerScienceDaily (Apr. 5, 2012) — Measuring what are known as 'executive functions', which reflect the cognitive ability to deal with sudden problems, may make it possible to predict how good an e...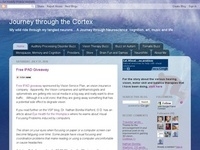 When the mind wanders, conscious thoughts come to mind that are only loosely related to the task being performed. This phenomenon produces tension within the cognitive sciences because the interfering nature of these thoughts is at odds with the assu...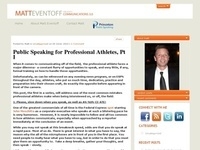 Focus groups have long been the domain of political campaigns – focus groups to test messages, focus groups to test appearances, focus groups to test images, sound bites, opposition research, research on a campaign's own candidate –...