Blog Posts - Cohen Commmission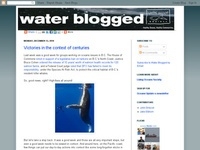 By now there must be half an inch of dust atop the Cohen Commission's report on the plight of the Fraser River sockeye as it languishes on some forgotten bookshelf in an Ottawa backroom. How else to explain the total disregard for commission's fi...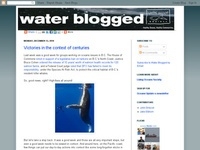 The following is a post from Cath Stewart, Living Oceans Society's Salmon Farming Campaign Manager. Cath will be on the stand at the Cohen Commission September 7 and 8. "I'm not an optimist, I'm a prisoner of hope". Those words from Archbi...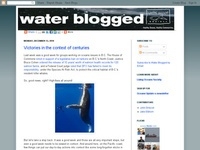 Next week, I have the great privilege to sail through the magical Broughton Archipelago. Your votes for my blog post about how my life veered off the highway to Whangamata and led to a career in ocean conservation helped me win the Way I Sea it conte...