Blog Posts - Coiffures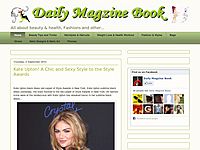 The world was literally overwhelmed by the appearance of the young mom Kate Middleton with her newborn, July 23. For a woman who gave birth earlier 24:00, Kate was radiant and very beautiful, especially with her hair, one of its most attractive featu...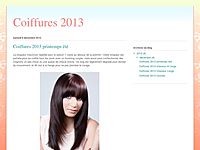 La tendance coiffure en 2012 est la longue coiffure bob. Longue bob coiffure est parfaite entre-deux solution pour ceux qui ne sont pas prêts à aller plus courte et en même temps ne peut pas maintenir super-longue coiffure. De longues coiffures bo...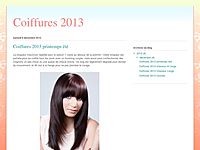 Garçonne, graphique, sexy, la coupe courte est incontournable cet hiver. Cette tendance a envahi les podiums et conquis les people. On l'adopte aussi ! J'en profite pour répondre à une question que quelques unes d'entre vous m'ont posé ce...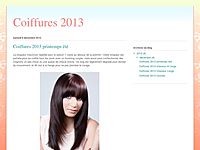 On aime cette coupe boule effilée. La frange qui tombe au ras des cils donne de l'intensité au regard. La couleur cuivrée irisé donne de l'énergie et de la brillance. Un coiffage dynamique qui plaira à toutes celles qui sont en quête d'une coi...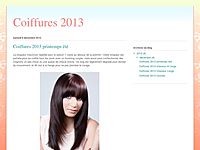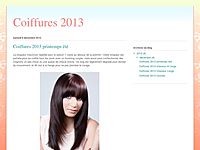 Pour 2013, la tendance cheveux est au court : le mi-long se raccourcit, le court devient ultra-court ! On dégage la nuque, on coupe la frange et on préfère la large mèche pour son côté glamour… Bref, si on devait résumer la tendance cheveux...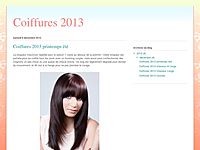 La longueur maximum repérée pour la saison ? Juste au dessus de la poitrine ! Cette longueur est parfaite pour se coiffer tous les jours avec un brushing souple, mais aussi pour confectionner des chignons un peu mous ou une queue de cheval stricte.