Blog Posts - Coincidence Meeting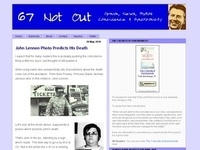 Burnham-on-Crouch High Street, EssexAnother coincidence meeting from my cuttings by Jeff Pickard. Perhaps we are meant to reunite with some people out of the blue. From 1945 to 1949, I attended Maldon Grammar Scool in Essex. In my first year was a M...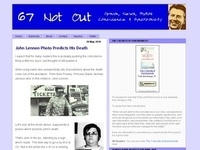 An old photo of the village of Weston TurvilleAnother coincidence about meeting up with someone quite unexpectedly and far from home. This is from Mike Ridley from England.When World War II broke out, I became and evacuee living away from London with...