Blog Posts - Collagistes Collective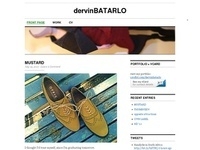 For tomorrow's group exhibition by Collagistes Collective and Creative Debuts, in association with Whitechapel Gallery First Thursdays, I have started a collage series titled WET DREAMS. The series was inspired by aerial landscape imagery and t...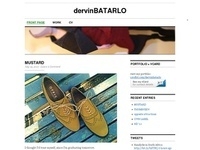 You can now pimp your iPhone with this case featuring dervinBATARLO collage titled LEOTARD. The original collage art was recently seen in the Black & White Building in Shoreditch, London for the collaborative group exhibition by Creative Debuts a...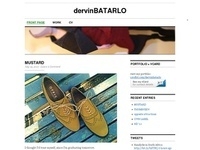 I will be exhibiting 4 of my collage art (including the above artworks – BOOT and FOUR FINGERS) in (Black and White Building) Shoreditch, London as part of a group exhibition titled Bustin' Out On A Dream – a collaborative … C...