Blog Posts - Collective Haul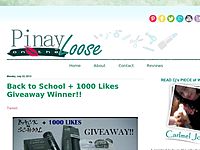 Sooo.. I started this collective haul kind of thing way back 2013 and I think it's about time to do a Part 3 (Vol. 3), don't you think? I believe this is long overdue but I just now felt the need to share since I received goodies that are worth shari...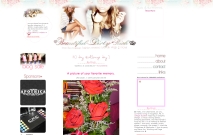 YAY!!! I love doing hauls ♥ and since a lot of my subscribers/viewers/friends (hehe) wanted to see a new haul video, I said WHY NOT!? And yes, this will be my last haul for the month of January -I can't believe it's almost February.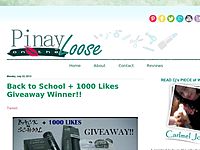 Hey y'all! This week is crazy! I finally decided to do a "sort of" collective haul post since I got several items that I think is worth sharing.tehee..Items here are brought by my dear postman last week and this week! I'm so happy with the items that...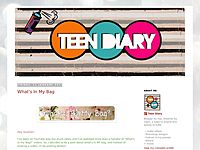 Hello readers! Waking up to a lovely cup of tea and a delicious cupcake always boosts me up, so to take that joy a little bit higher, a good read can never be wrong. As most of you probably know, I have a slight addiction to...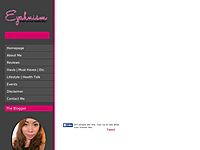 Hi! Sharing you my Haul post for the this April! A giveaway goodies from I white!  Yey! Stay tuned for a giveaway! Hooray! Another I white goodies, Facial Cream! Thank you so much Iwhite! Sample room goodies. from Zenutrients Ginger Balm, Relaxing M...
As you probably already know, it was my birthday at the end of last month. I wasn't sure how to spend the day, but as my boyfriend was in London we decided to head over to Westfield and have a little potter about. I hadn't been there since before my...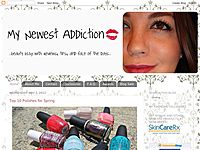 It has been a while since I did a personal-type "What's going on with me..." post. I figured I would catch you up on what I did this week. I did a reviewtorial (oh yeah, just created that word) earlier in the week on the H2Pro Beauty...