Blog Posts - Collier Schorr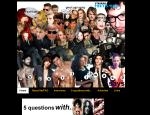 Charlize Theron is photographed by Collier Schorr for V101, and you can bet that this will be the highlight of her promotional campaign for The Huntsman: Winter's War. Styling by Robbie Spencer.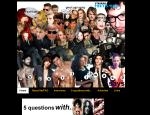 Rosie Huntington-Whiteley stars in Honey, I'm Home, a new editorial by Collier Schorr which features in the new issue of V magazine. I think we can all agree that there are much worse things you could come home to than Rosie sunning her super...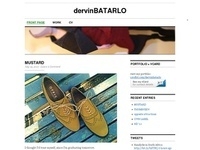 Collier Schorr photographed Dmitriy Tanner and Chris Wetmore for Arena Homme, using cut-out/collage technique with vintage black and white tear outs resulting in images that are rather dark and melancholic. See more work HERE (malemodelscene.net). F...