Blog Posts - Colombian National Police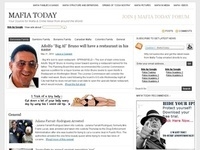 Updated | On Tuesday afternoon, Colombian president Juan Manuel Santos hosted a press conference announcing a series of indictments for drug-trafficking charges. A total 17 people were charged with a cocaine production and distribution system wh...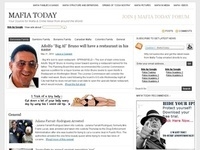 Pablo Escobar's family has organized a tourist excursion of Medellin similar in style to the Gangsters of Chicago and which idealizes the biggest drug trafficker in the history of Colombia. The tour route traveled in school buses brings Escobar's...