Blog Posts - Color Burst Powders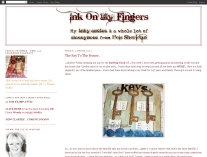 Ooohlalaaaa.. I loves a recipe I do!! This month on the Creative Carte Blanche blog, Candy has set us a delicious recipe to use lace, metal and corrugated paper together on our projects. I had the best fun playing, getting covered in ink,...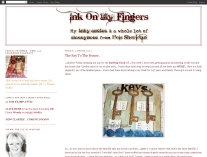 Ohlalaaaaa and thrice! Firsty, goodly morning!!! Secondly, I am SOOOO excited... can you tell? Practically fizzing with excitement I am! Remember a few weeks ago I told you about the new Creative Carte Blanche blog?&nbsp...