Blog Posts - Color By Amber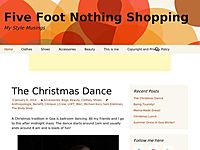 This month has been really great for my blog. I have had many collaboration opportunities and they have all been amazing. In this one I am talking about my collaboration with Tobi and specifically about one of the three items they gifted me! I will b...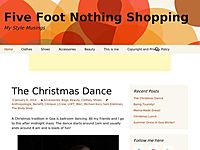 Fall is about a month away and it's time to start to transition summer chic to fall fab! For starters I want to share my latest look with you with exactly that trend in mind. But stay tuned for a full post coming up on how to take your most be...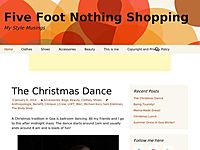 When I was contacted by Color by Amber Jewelry for a collaboration with their new jewelry line launch I was excited about the opportunity! Little did I know how amazing their company really is! Read on to take a look at some of their amazing pieces...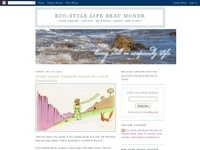 Bold Beautiful Eco-Friendly Bangles & Bracelets ~My Picks For Your Made In USA Wrist~I love bracelets! Especially when they are specially made with care for the earth.Here's my list of some of the best Independent designers who create beauti...