Blog Posts - Color Psychology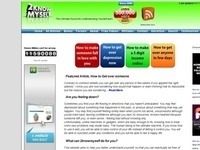 why is Minecraft so popular and addictive read more...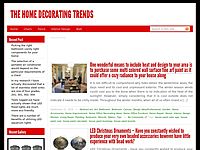 Suggestion on picking paint colors for the bedroom  – The bedroom is even more than simply the location where you sleep in the evening. It is likewise a palace of love, a burrow of appeal and intimacy. When embellishing this space, its essenti...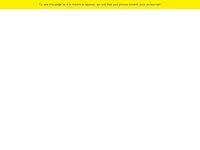 The Do It Now color palette can be a right idea to create a cheerful atmosphere and appealing in the living room. Application of color alloy Do It Now will make the living room has the feel of an area used as a fitting welcome relatives or friends wh...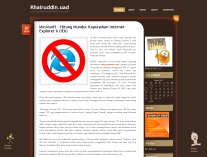 Usually when we discuss interior design, we talk about the aesthetic aspects – how to achieve a specific look, which decorating style you should emulate, new design trends that you should check out. That's only one piece of the puzzle. An area th...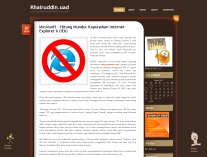 What's the first thing you notice when you walk into a new room? The colors. Whether your reaction is positive enough to make you think, "I have to remember to ask her what palette she used" or negative enough to have you leave you saying, "I...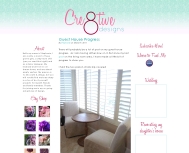 Pantone's 2013 color of the year is emerald green.  I'm excited because I love jewel toned colors.   And when you look at green from a color psychology aspect for styling your home and your mood, it is considered a calming, refreshin...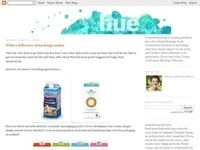 10 years ago, everyone had red dining rooms, remember?image 1, 2, 3, 4But now, everyone is tired of all that red, and it looks dated. So what are people asking for?I have found, in my color consulting business, that when a client has lived w...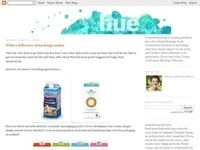 Oops, I mean, Big Orange... image source I think the majority of people (including me) think of the Golden Gate Bridge as red, but it's actually painted "International Orange", an orange vermillion. Alas, the Golden Gate Bridge color paint...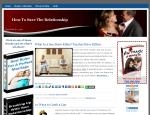 Is it red indeed the color of romance? Appearently yes! A new study shows the color red may make women more attractive to men. Researchers at the University of Rochester, led by Andrew J. Elliot, PhD, carried out five experiments to see if what they...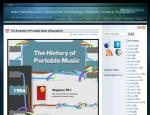 Source   http://www.nowsourcing.com/...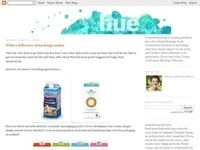 "There is only one thing I fear in life, my friend... One day the black will swallow the red."The other night I went to see a performance at Berkeley Rep, a wonderful theater company in town.We have season tickets, and I never remember to look up wha...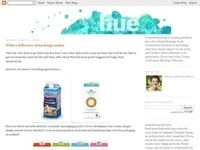 In a moment of sheer bravery, I took a huge leap of faith and repainted my bedroom...This is our bedroom before the transformation. Blue blue blue. We have about 5 different navy blue duvets we swap out, so the walls were really an isolated selection...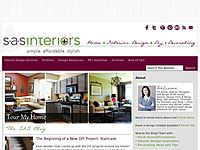 The colors that surround us directly and indirectly affect the way we think, the way we respond, and the mood that we're in.  As red hues can evoke a strong and striking response, yellows can be calming and cheerful. I found this Infograph on...