Blog Posts - Colorado Art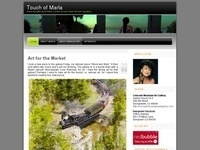 I currently have two pieces showing in the Paint, Sculpt and Shoot show at the Center for Arts Evergreen (http://www.evergreenarts.org) through October 13. Stop by and have a gander.  ...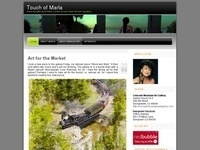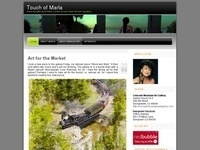 Body painting is an interesting art form in that it pulls together at least three separate artist, the model, the body painter and the photographer.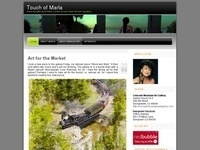 The Center for the Arts Evergreen has a new photography show June 24 - July 21.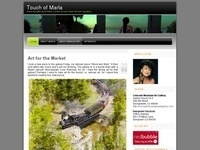 Grace Gallery at the SW corner of Santa Fe and 9th in the middle of the Santa Fe Art district.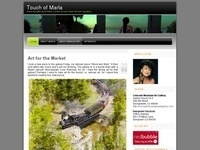 I attended a great art event last week in which models, body painters, photographers, and myself worked together to create body art.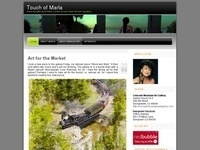 My point here is that one does not have to be working in the same media as a presenter to learn from them.