Blog Posts - Colorblends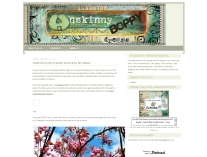 It's our very first Fall in the new house, and I'm DYING over the color of this Japanese Maple in my front flower bed right now. Even though our Alabama weather has been so warm that all the trees turned from green to brown within a few days,...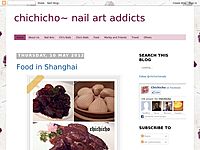 I always wanted to get purple circle lenses. However, the lenses out there are mostly non-daily. I can't imagine myself coming home at 2 or 3 in the morning and carefully cleaning my lenses. Or having to carry a lens case with me if I go out the whol...