Blog Posts - Coloressence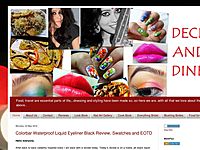 Hello my gorgeous ladies,How are you all doing?Many of you have been asking me the reason of my absence from the blogging world. Well, I have been super busy lately. New life in Mumbai is really fun, happening and yes, exhausting. I have to travel 6...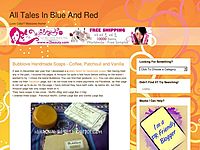 A few days ago, I was going through the cosmetic sections of Flipkart and Amazon. I found a great set of ten Coloressence Mesmerizing Lip Colors for INR 1200. I thought it was a steal, but I had never tried a Coloressence lipstick before. I was not q...
THE MIRROR ON MY WALL Coloressence Satin Eye Shades In Earthly Tone Review  Hi Everyone, New year is around the corner and most of you all must have started preparing for new year party. I wish you all a very happy and prosperous new year. Continue...