Blog Posts - Colour Analysis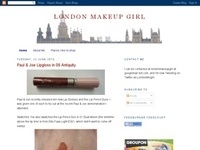 It's been a long time since I last blogged and I'm rusty. For the last month, I've been processing something. I'd heard about David Zyla from the Facebook colour groups, and booked myself in for a colour and style analysis session with him at the en...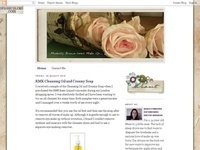 I've mentioned before that, having followed London MakeUp Girl's colour analysis experience, I've become intrigued by professional colour advice myself. Although London is accessible for me, I wanted to see what was available closer to home and this...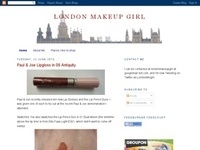 I'm delighted to introduce a guest post by Kathy from Beautyvalued.com today. Kathy offers a personalised colour analysis service, where she makes a custom palette for you from the best colours available. We were chatting on Facebook, and I mention...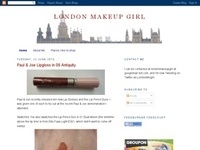 my knitwear drawer looks quite different from how it used to... I've started a Bright Winter Pinterest board. I'm pinning Bright Winter clothes and accessories, as well as make up. You can find it here: Pinterest Bright Winter...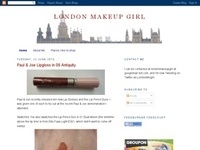 I thought it might be helpful to show the lipsticks I own that match my Bright Winter fan and that all work well for me - I've enjoyed this sort of post on a couple of other blogs I read recently (links at the end of the post).  The Bright Winter...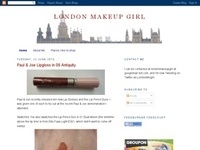 Elea Blake is a mineral cosmetics company that specialises in cosmetics matched to and arranged by the colour analysis seasons. The owner, Darin Wright, is trained in Sci/Art colour analysis (the system my colour analyst uses) and carries out person...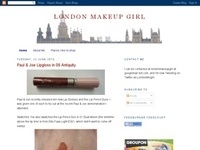 Boots No 7 are having a buy one get one half price offer at the moment, and I went to have a look at the Classic Matte eyeshadow trio for a fellow Bright Winter. The top colour in the palette looks a little yellow in the pan, but swatched it is a pre...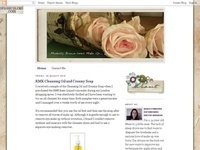 I discovered this FoTD post sat in drafts today and thought now would be a good moment to share. The products I am wearing are items I picked out for my Beauty Spotlight Desert Island visit. Based on my hair, these pictures were taken a while ago but...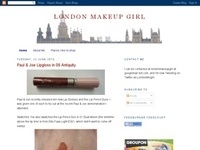 So, this is my own take on Bright Winter make up. I'm wearing Dior Addict lipstick 865 Collection, NARS Mata Hari blush, Dior Bikini eyeshadow (a sparkly pink) and Laura Mercier Black Violet kohl pencil. I'm also wearing a scarf from www.mypashmina.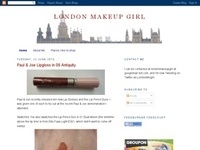 Yesterday was the day for my colour analysis with Nikki Bogardus of www.mycolorrx.com. I was reasonably sure I wasn't one of the true seasons, and I was not-so-secretly dreading being one of the Autumns my mother dressed me as when I was a child - I...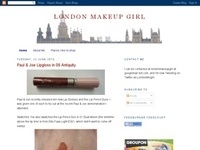 I really wanted to get colour analysis done for myself when Nikki Bogardus from www.mycolorrx.com was in London recently, but work decided to send me to Birmingham that week. In a stroke of huge luck for me, a reader, Heather, did get analysis done...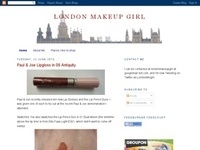 Almost everyone of a certain age will remember Colo(u)r Me Beautiful and the four season colour analysis (Spring - Light and Warm), Summer (Light and Cool), Autumn (Dark and Warm) and Winter (Dark and Cool). At school, we had a colour analyst in for...