Blog Posts - Colour Me Beautiful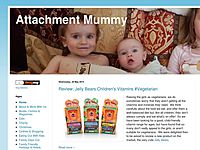 We've teamed up with leading image consultants and personal stylists, colour me beautiful, to bring you a series of articles on staying stylish through autumn and into winter. Their Marketing Manager, Anna Mewes will tell you how to accessorise...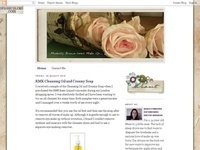 I've mentioned before that, having followed London MakeUp Girl's colour analysis experience, I've become intrigued by professional colour advice myself. Although London is accessible for me, I wanted to see what was available closer to home and this...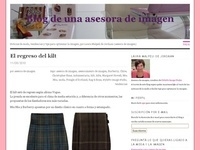 Ejemplo de tonos más y menos sentadores y la importancia del análisis de color.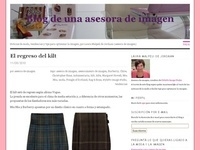 Breve descripción de los servicios personalizados que ofrece Styletto Image Studio para que puedas optimizar tu imagen.