Blog Posts - Colour Pencils
Joy of opening a colour box with many different types, shades, variety of colours is huge for any artist. I clicked this pandora box through my lens. The post Colour box! Joy box! (4 photographs) appeared first on Lensed Photography.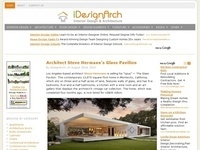 You can create your own Pencil Bowl with hexagonal colour pencils. Designer Michiel Cornelissen created this original concept by combining 36 standard hexagonal colour pencils of about 7.0 mm cross section. It's an inexpensive and creative way...