Blog Posts - Come Together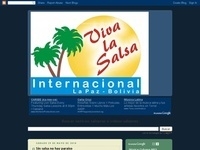 Fuente: http://www.youtube.com/watch?v=etkjKDZGIUk&list=PLLdMZotVEWZ_Z95Wvjqovps0H-erorHnA...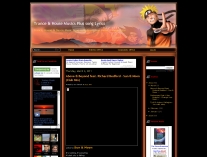 pacharecordingsSantiago Cortes Feat. David F. - Come Together (Official Video) - Please visit us at http://www.pacha.com or http://www.facebook.com/Pacha Lyrics to Come Together...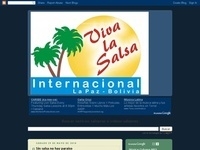 fuente: http://www.youtube.com/watch?v=o7_oyLcoXIM...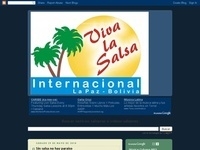 fuente: http://www.youtube.com/watch?v=o7_oyLcoXIM...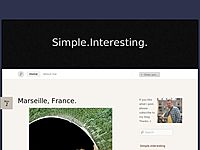 Aerosmith commenced recording a new album on Armed Forces Day 2006.Tyler and Perry performed with the Boston Pops Orchestra for their annual July 4 concert on the Esplanade in 2006, a milestone as it was the first major event or performance since Ste...

Disengaged lovers separated by a dimeCan't connect to each other, too many mountains to climbBills to be paid money to be madeThrough a minutia of nonsense and bullshit they wadePassion and compassion thrown to the sideThe brass rings they chase ca...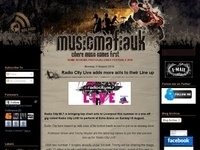 Come Together new project at Sands IbizaSafehouse Management closes the door on Come Together and opens the door to Sands Ibiza (London, February 27 2011) After two phenomenal seasons, the Friday Come Together night at Space Ibiza is taking a breat...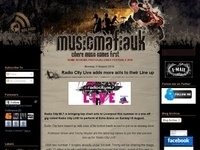 COME TOGETHER brings another highlight to the dance isle with the live broadcast of its August 5th party on BBC Radio 1. BBC Radio 1 listeners around the world can tune in to an extended Essential Mix broadcast live from Ibiza with some of the mo...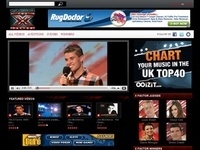 song selection week 7 the beatles – how awful were the xfactor finalists version compared to the original version? find out by watching these youtube videos from the beatles, put together by the x factor fan site one direction – all you n...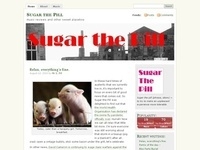 Giving the Beatles most grooviest track a bit of extra groove, here's David Starfire's bass-heavy remix of the classic Come Together. Happy Sunday!
Macy's has launched COME TOGETHER, an innovative awareness and fundraising campaign that aims to feed 10 million people suffering from hunger. COME TOGETHER invites the public to rally around the cause by hosting special dinners in their homes...