Blog Posts - Comic Book Review A very strong issue that brings a lot of insight to the compromised mindset of Superman. The post Superman/Wonder Woman #9 Review appeared first on .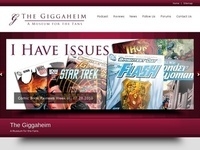 Our sister site for in depth comic book knowledge, IWantIssues.com,  has a review of  this sequel to the smash hit movie that rebooted the storied Star Trek franchise to a modern glory will be the lynch-pin of the Summer movie season for 2013. Read...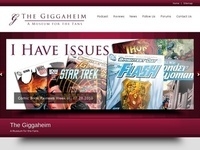 Brian Michael Bendis resurrected the Avengers, and in this issue, he says goodbye. I Want Issues reviews Bendis' last ride with Earth's Mightiest Heroes Read the full review here...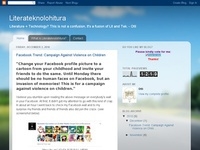 Title: Trese Sub Title: Murder on Balete Drive Volume: I Authors: Budjette Tan (Story) Kajo Baldisimo (Art) ISBN: 9719257474 Language: English Intended Audience: 18 and up. For mature readers. Genre: Fantasy, Horror, Fiction Book Format: Paperback...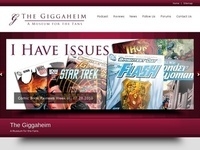 Show Notes for Podcast Episode 89 The Giggaheim Podcast is a long haul to a glorious finish. Pete reviews the first three issues of Before Watchmen: Minutemen by Darwyn Cooke. Is the sole team book from the prequel Watchmen series worth reading or is...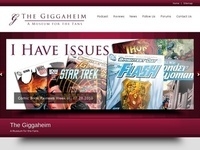 Most of these cross over events settle the arguments you hear in comic book stores. Who would win in a fight between Iron Man and Captain America? If the villains all teamed up would they defeat the heroes? If everyone had a hammer like Thor would th...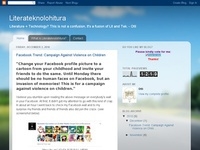 Book Title: Kikomachine Komix Blg. 04 Sub Title: O Kaligayahang Walang Hanggan Yeh! Author: Manix Abrera ISBN: 9719257466 Language: Filipino Published by: VisPrint, Inc. Book Format: Mass Market Paperback First Printed: February 2008 Genre...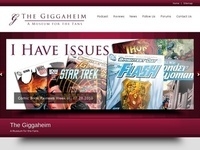 Show Notes for Podcast Episode 85   The Podcast starts off this week with Craig reviewing Borderlands 2 for Xbox 360. With over a million different guns, the podcast takes aim at video game sequels and tries to figure out what makes them great b...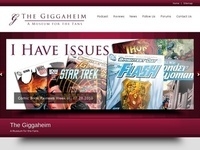 Show Notes for Podcast Episode 84   The Giggaheim Podcast kicks off with Dating Advice for Geeks as Randis dives into the Double Standard. Men are Jerks vs Women are Victims. Men Interrogate vs Women are Concerned. Men are Whipped vs Women are C...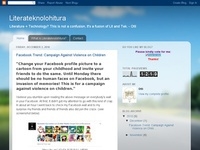 Comic Book Review: Persepolis by Marjane Satrapi Title: The Complete Persepolis Publisher: Pantheon Published Date: October 30, 2007 Language: English ISBN-10: 0375714839 ISBN-13: 978-0375714832 The Persepolis Persepolis is an anci...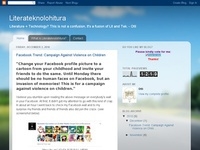 Pangalawang Pamagat: Die! Die: Evil! Die! Ahrrrgh! May-akda: Manix Abrera Lingwahe: Tagalog / Filipino Petsa ng Pagkalimbag: Hunyo 2007 Limbagan: VISPRINT, INC. Komik Book Rebyu: Unang binili ko ang librong ito, una ko'ng napansin ang pamalat. Napa...