Blog Posts - Comic Fiesta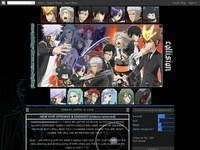 Hey Hey!~ waking up in the early morning to get ready to be early for Comic Fiesta 2012 Day 2~ Yesterday~ Day 1 was a blast!I reach there and i didn't know where to queue up... T_T~ i walked up and down the convention centre like a crazy woman...i ju...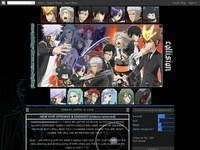 Rebocon newsaaand~ Rebocon 5 DVD was released and i, again, felt really really left out OTL... what i did was: goes to Nico Nico Douga to search for any rebocon videos posted and to feel disappointed after that cause PonyCanyon seems to be VERY prote...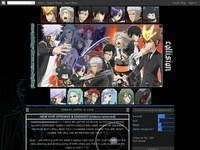 CHAOSSU!!!!! NO!!!! THIS DON'T LOOK AS GOOD AS 'CIAOSSU'!!!! OAO!!!!! i don't really like the way Mangastream people are translating KHR :S but then it's still better than nothing desho?? i still intend to continue with my review T_T~ but then.... i...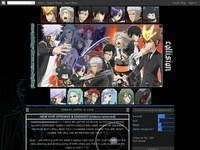 HAPPY NEW YEAR!!!!agah... i'm getting lazy =3=~~~ but i really need to =w=~~~ cause after this i'ma kick start my college life!!!! I MUST GIVE IT MY ALL TO SCORE GOOD RESULT! JUST FOR ANOTHER 1.5 YEARS AND I WILL BE A UNIVERSITY STUDENT!!!! lolol...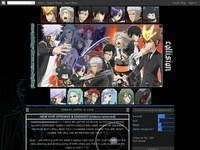 YO YO!~ SPECIALLY FOR FELLOW MALAYSIANS~ and everyone nearby~ XD~ there will be a Comic Fiesta held on the 17th and 18th (saturday and Sunday) December 2011!!~~~ okay, i'm late for this... i did not kow much about it until my friends told me about it...