Blog Posts - Comics Code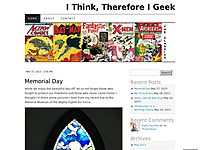 In which, Tracy and Dude follow up on the previous podcast on freedom of speech with a podcast on censorship and how it is different for geek culture than it is in the larger American culture.  We discuss the difference … Continue reading U...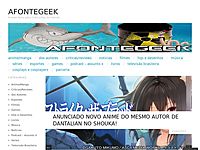 Olá queridos e queridas amigos and amigas deste meu Brasil! Desta vez no especial de curiosidades geek, trazemos as Top 5 Curiosidades das HQs que você Precisa Saber! Espero que […]...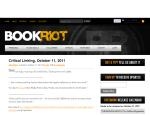 The back cover is mere millimeters away, the final pages of the book. I'm almost done, so I have a ferocious drive to devour the last couple thousand words in one sitting. The book is mediocre at best, certainly not in … Continued You...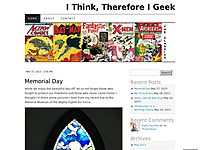 After the disastrous Senate Subcommittee on Juvenile Delinquency hearings in 1954, the Comic Magazine Association of America implemented the now infamous Comics Code Authority. Loosely based on the Hays Code that had governed Hollywood movies since t...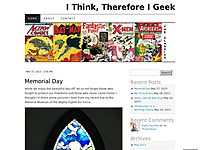 Throughout history most forms of popular entertainment have had their moral detractors. In the 50's Elvis was only allowed to be shot from the waist up due to his provocative hip movements. Tipper Gore went on a crusade against heavy … Contin...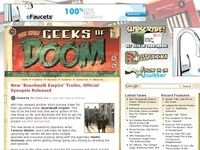 On Friday, The Dark Knight Rises, the latest and last Batman film in Christopher Nolan's epic trilogy, will finally be upon us. So, it's natural for loads of sites to provide you with "5 Batman Comics To Get You Pumped For The Dark Knight Rises!" But...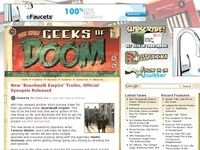 Dark Horse Comics does a great deal to show they love comics as much as many readers do. One of those ways is by collecting material like Creepy, Eerie, Crime Does Not Pay, Journey Into The Unknown, Silver Streak and Forbidden Worlds, which led to th...