Blog Posts - Coming To Jesus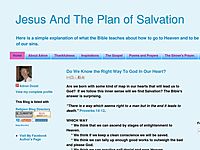 People say that there are many ways to get to heaven or that all paths lead to God, but what if there is only one way? What if that way is so different than we thought it should be that we miss it?"Jesus is 'the stone you builders rejected, which has...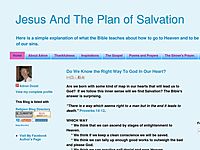 Is anyone too far from God to be able to come to him? The words of The Almighty Himself answers this question."Turn to me and be saved, all you ends of the earth; for I am God, and I know of no other." Isaiah 45:22.TURNWhen we turn w...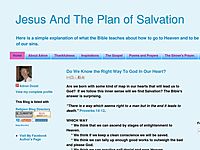 Is anyone too bad or too far gone to come to God?"But for that very reason I was shown mercy so that in me, the worst of sinners, Christ Jesus might display his immense patience as an example for those who would believe in him and receive eternal lif...