Blog Posts - Communication And Public Relations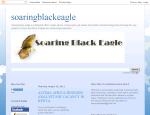 Job Advertisement- Communications OfficerCMS-Africa is an autonomous international mission agency formed in 2008 from the Church Mission Society, UK. Its goal is to be a sustainable Africa- wide mission agency that will not only envision, equip and m...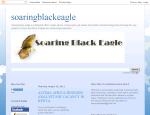 Seb Estates Ltd is a Registered Real Estate Management Organization with responsibity of comprehensive property management on some of the largest Estates in Nairobi, housing  various professionals and senior members of society. Our mission is to e...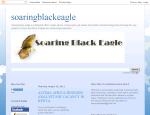 The Public Procurement Oversight Authority (PPOA) is established under the Public Procurement and Disposal Act, 2005. The Authority's mission is 'to enhance national socio economic development by facilitating and ensuring the implementation of...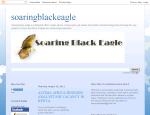 Our Kenyan client , a manufacturing concern based in North Rift Kenya, is looking to recruit PUBLIC RELATIONS OFFICER to enhance the relationship between the organisation and the surrounding local communities . The overall goal of this position is to...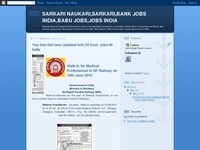 Ref: UNSOM/2011/002 Title: Consultant - UN Joint Programme on Local Governance for revised civic education campaign Type of Contract: Special Service Agreement (SSA) Duty Station: Puntland (with frequent travel within Somalia) Duration: 35 Days...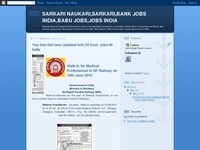 We are looking for a committed Christian to fill this position. Communications Officer Qualifications:Ability to write short-form content Ability to handle simple digital photography equipment Experience with Internet social media tools including F...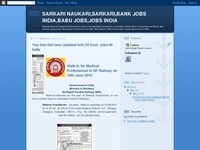 Recruitment of one (1) Senior Programme Officer, four (4) Programme Officers, eight (8) research Assistants, one (1) Communications officer and one (1) Assistant communications officer to support the task force on devolved government Back...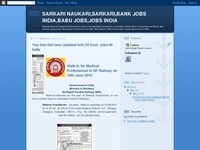 Kenya Maritime Authority wishes to invite qualified applicants to fill the following positions: Accountant KMA 4 1 Post Job Description Duties and responsibilities:-ensuring that reports and statements are timely prepared (monthly, quarterly, and...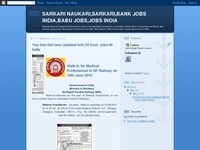 Our client is a major service provider in the logistics sector in East Africa with operations in Kenya and Uganda, currently undergoing major restructuring focusing on the introduction of best practice and customer excellence. The company has a numb...