Blog Posts - Comparing Yourself To Others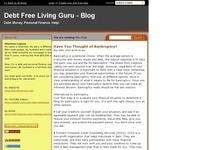 If you are a Home Goods fan, looking in any of their catalogs of their beautifully and intricately set up rooms is enough to drive one crazy with envy. Or, if you are the outdoorsy type, walking into REI may depress you as you fantasize of a kayaki...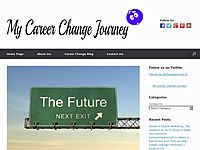 Throughout my career change journey I have come to the realisation that to successfully transition out of my career and into a new profession that I have to work on myself. I have to change the negative into a positive, and I am finding that the more...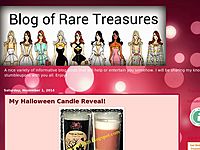 Imagine with me a man who decides to start running. He hasn't run in quite a while, actually, age has crept up on him, and he has overcome many injuries, each one taking its toll. The first day, all his body can bear is two minutes. But he isn't...
While at the Farmers Market with a friend, I saw a man selling Apple trees. I have always wanted fruit trees on our property, but my husband's question has always been, "Where would you put them?" To my delight, this man was selling dwa...