Blog Posts - Conciertos En Lima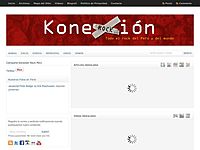 Artículo The Mission UK en Lima: 25 años de rock gótico | Publicado por Jorge BazoThe Mission UK Comenzamos esta nota con la pregunta de cajón: ¿The Mission o The Mission UK? Bueno, por una cuestión de nostalgia y gusto personal, en este artíc...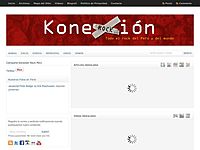 Artículo Lima 13: después de 27 años, aún Tratando de Escapar | Publicado por Cecilia MedoLima 13 es uno de los nombres más misteriosos y legendarios del rock de los oscuros 80. Al parecer estamos en época de retornos, saludables retornos; y co...