Blog Posts - Confabulation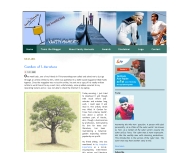 You might have heard the term 'confabulation' or 'false memory' if you are someone who takes an interest in psychological studies and topics related to mental conditions. I am not a professional in these disciplines, but my amateur interest i...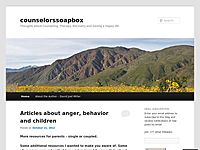 By David Joel Miller Why binge drinking matters Binge drinking is a pattern of drinking that has been linked to a host of physical, mental and behavioral problems. In the binge drinking pattern, the drinker consumes a large quantity of … Contin...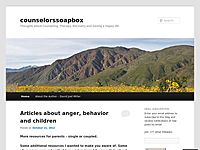 They may not be lying; they remember things that never happened. Drugs suppress true memories but also increase false memories. We have heard a lot about false memories over the last few years. Most of it around questioning techniques that … Co...
UFO's are not proven fact yet. how is hynotherapy going to help you with something that i&...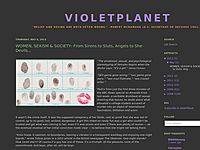 "Great liars are also great magicians" -Adolf Hitler"Shortly before his death, Marlon Brando was working on a series of instructional videos about acting, to be called "Lying for a Living". On the surviving footage, Brando can be seen dispensin...