Blog Posts - Confectionary U me and the kids At Hotel Chocolat the Summer Collection is now available – perfect for barbeques, garden parties, and even summer weddings. Featuring fruity sleekster boxes, smoothies to chill, summer Nano slab gallery, The Chocs-to-chill H-box,...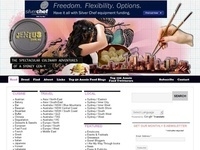 Nestled at the end of one of Epping's 'busy' strips (read: sleepily peaceful at 10AM on Friday morning) Sweetness the Patisserie is decidedly anti-Wonka. Instead of the vivid, attention-seeking kaleidoscope of sounds, colours and button-and-val...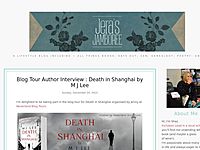 I was browsing Facebook last week when an update from Shop Dorset caught my eye. I was looking for inspiration for some Christmas goody bags so something a bit indulgent that people wouldn't usually buy for themselves ... and I found Miss Marsh... As it's nearly the weekend so I wanted to kick it off offering one lucky reader the chance to win this gorgeous hamper of fudge from Ultimate English, a new indie retailer based in Yorkshire who are already award winning!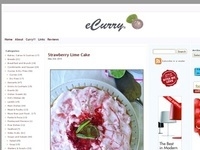 Moong Dal or the husked yellow Moong Halwa is a popular confection in the northern and north western regions of India. This is made usually during the winter months. The lentils are slowly cooked in ghee releasing its rich, nutty aroma. It i...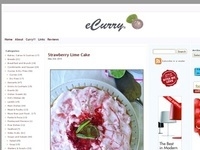 Badam Katli, a fudge made with almonds, is a very popular Indian confection.  Powdered nuts combine with cardamom,saffron or rose to become the most enticing fudge. They are morish  and will disappear faster than you know. ...
      Tis the season for Toffee Apples but don't they just seem so expensive? Have a go at making your own this year instead. Makes a dozen Ingredients:  12 eating apples and a lollipop stick for each 350g caster sugar 300ml gol...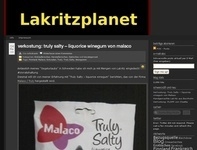 So, heute dreht es sich mal wieder um Kaugummi. Diesmal um ein dragiertes Kaugummi, das mit Lakritz gefüllt ist und von der Schweizer Firma Roelli Roelli Confectionery AG unter dem Label Hustol vertrieben wird. Diese produziert auch für die Eigenma...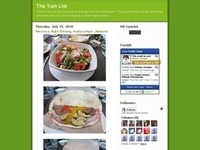 Majestic Malacca Welcome Drink – watermelon, banana, peanut, coconut milk Jam Drops – coloured icing atop a butter biscuit Buah Kana – bitter preserved olive Peanut Cookies Savoury Bar Snacks - Pea...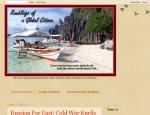 This is a topic that has reached many blogs in recent years, the crazy funky flavours of Japanese Kit Kats. The greatest blog effort I have come across is "Jen Ken's Kit Kat Blog", not just a page but an entire blog dedicated to...
To make chocolate healthy pretty much means to  lose what we love most about it: cream, full fat milk, sugar.  What this loosely translates as is chocolate in its most natural form: pods, nibs, cocoa butter, unprocessed cocoa. However, I am always...
For most of us, chocolate is a comforting food. We turn to it when we're feeling low, we eat it during periods of celebration. A simple candy bar (as can any food. My husband is transported to Fridays in 1970s LaCrosse when he eats McDonalds Fi...
It seems that the days of the corner shop are fading into obscurity. Supermarkets can supply the time-pushed shopper with everything, all under one roof. However, is this a smart way to shop? The days of my childhood were mostly spent reading but I d...