Blog Posts - Confronting Sin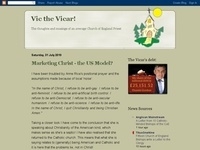 Last Sunday's readings from the Lectionary brought into focus three key points:1. The time to Jesus' return is getting nearer,2. We need to be alert and discharge our duty as Watchmen, and3. Being Christlike is to be reconciling not standing on our o...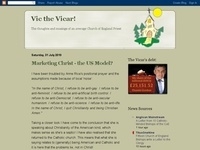 So often I come to the conclusion that former CGS (Chief of General Staff, ie. the head of the Army) Lord Dannatt's view of Northern Ireland as a young officer serving there applies also to the Church of England in particular and Church in general.Th...